I was first introduced to golf by my brother who plays in a professional club. Berlin has a few wonderful places to play golf that I enjoy going to. Some of them requires membership, whilst others are available for anyone to come and play. Occasionally I used to go to the court in Berliner Golfclub Stolper Heide which is a huge court with a friendly environment in the middle of a forest. This is me getting few shots in the warming up line:
What I mostly like about golf, is the peaceful green environment and that everything is well maintained and aesthetic. It's the best thing to do when I want to clear my mind after a long day at work.
I mostly like the way to the golf court as it has incredible views: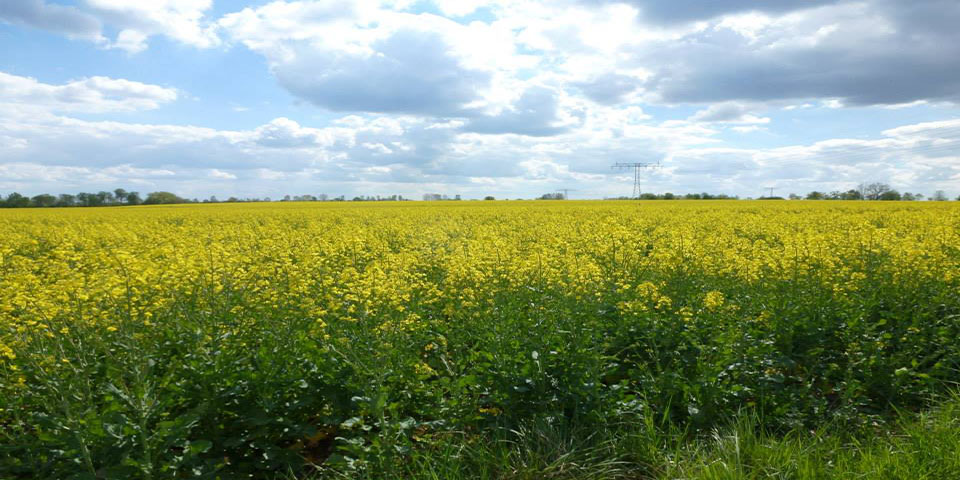 Here are some pictures of other golf places in Berlin I visited: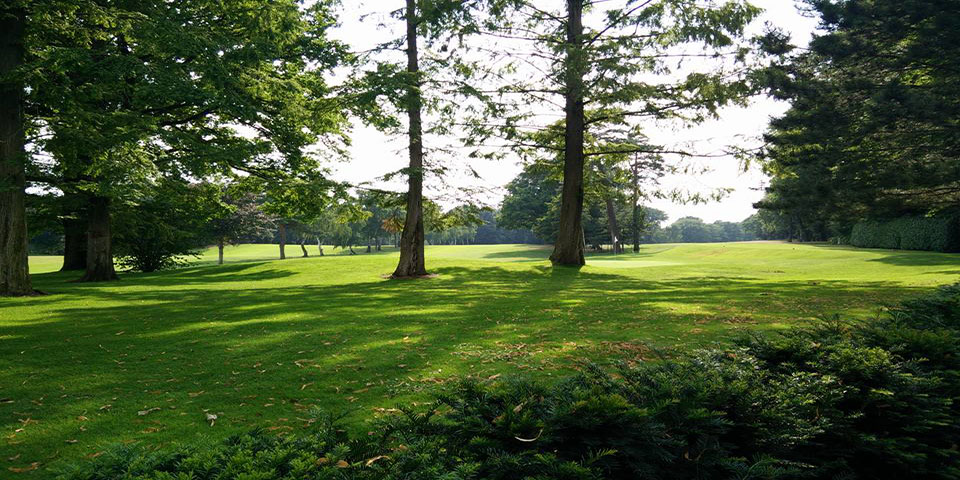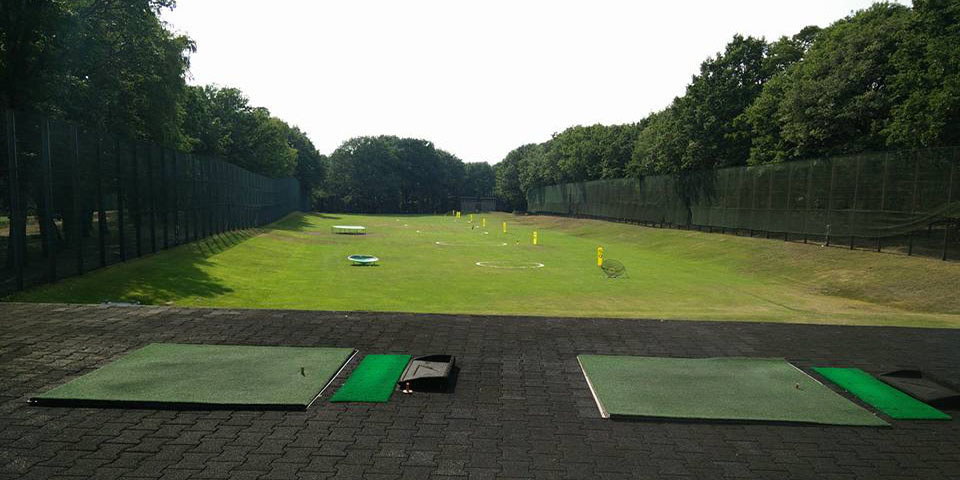 I'll admit my golf set has been out of use lately, but I intend on going back into the court soon.